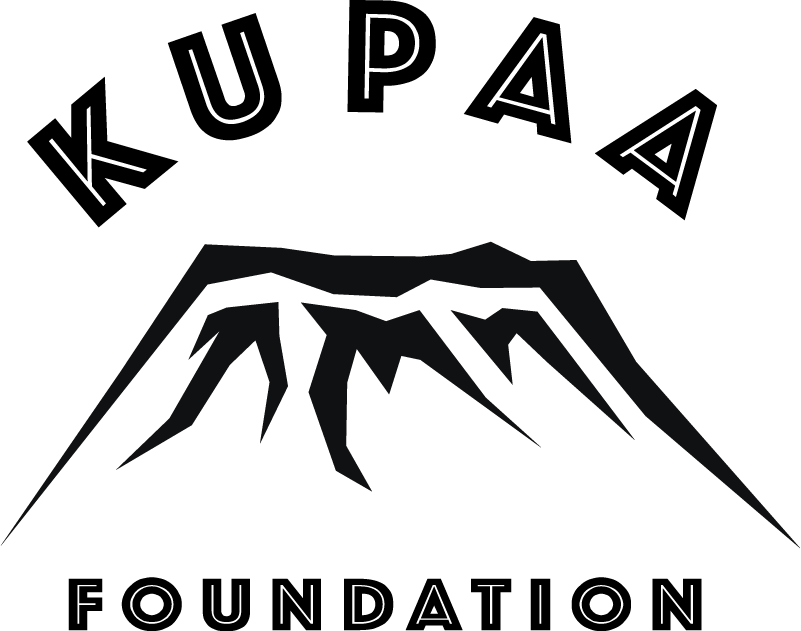 Kupaa
/kupə/ v.
To elevate
Established
2018
Mission
Our mission is to support the long-term growth of communities across British Columbia by promoting the holistic development of youth.
Vision
To build a trusted community space where young people can become
more confident, resilient, empowered and resourceful, ready to serve
themselves and their communities. A village.
Values
These are the values that drive everything we do.
Resourcefulness
We're grateful for the trust and investment made by our stakeholders and demonstrate this by going far with little and maintaining high standards of financial stewardship.
Caring
Concern for the welfare of the youth we serve. We put the needs of the youth at the center of what we do.
Integrity
We follow through on our commitment to our youth and partners through honest and transparent action.
Optimism
We believe in the ability of our youth to transform their communities and aim to instill this same confidence in every participant.
Humility
We are ultimately servants of our communities. We listen and are attentive to the recommendations and opinions of all our stakeholders.